INTRODUCING MSC Strength & Conditioning
Meet the fitness experts ready to help you achieve your fitness goals.
ABOUT MSC Strength & Conditioning
Our team of fitness and nutrition professionals are invested in your health. We make every decision with our members' well-being in mind. Achieve your goals with us!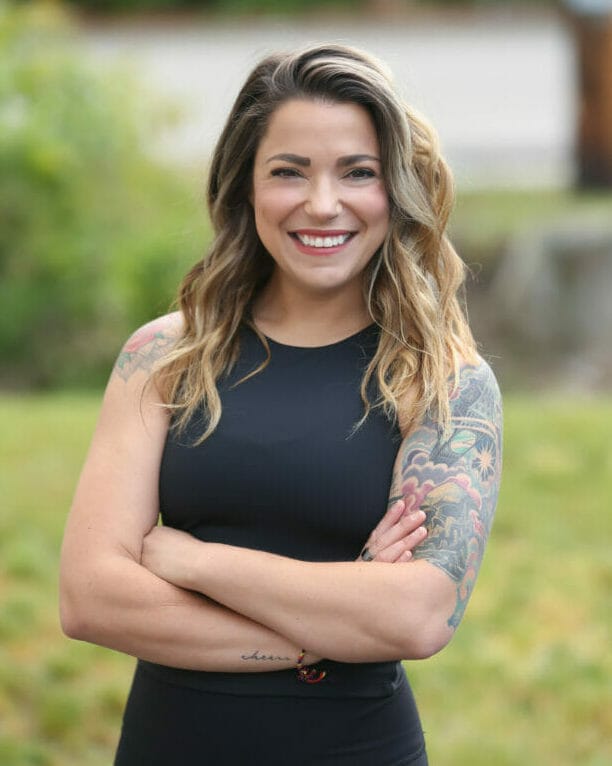 OWNER, Program Director & Coach
Tina Morin
After 8 years in corporate America, I left a career in Finance/Sales Strategy in 2013 to pursue my passion of movement and strength through the study of Physical Therapy. While I was in school I discovered my calling was coaching and knew it was my path to open my own gym.
I wanted to create a space that experienced practitioners and newbies alike would feel comfortable, make big progress, learn and explore new tools and modalities and have a blast and make some friends in the process. I opened MSC in January of 2016 and we have been partying and slinging heavy bells ever since. I have a passion for strength training and working with unconventional tools like Indian Clubs, Steel Clubs and Maces, Sandbags etc. I love to teach people to train for strength, mobility, longevity and general bad-assery and show everyone who walks in our door that they can do things and be stronger than they ever thought possible.
I believe that strength is for everyone, it is just a matter of finding what they enjoy practicing and learning and meeting each individual where they are at. I take my craft and my work very seriously but we make it a rule of thumb at MSC to not take ourselves too seriously. Professionally, I am a Kettlebell Specialist – I passed Strong First Kettlebell Level 1 in 2016 and level 2 in 2017, I am a mentor with the Die Mighty Method Kettlebell Instructor Mentor program, and am an amateur Kettlebell Sport Competitor (Girevoy Sport).
I am an Original Strength Certified Professional, A DVRT (Ultimate Sandbag) Level 2 Instructor and Course Instructor, Balanced Body Pilates Mat and Reformer Instructor, Spin Instructor, ACSM Certified Personal Trainer, Flexible Steel Level 1 Instructor, and the list will continue to grow as I continue to invest in continuing education for myself and my team. UNprofessionally – I am a dog mom, auntie extraordinaire, wife, avid snowboarder, dance maniac, costume enthusiast, lover of a good tambourine and general energizer bunny who will do or try any new activity if you need a pal.
Head Coach &
Program Design Manager
Meg McSweeney
COACH

Daniella MacRitchie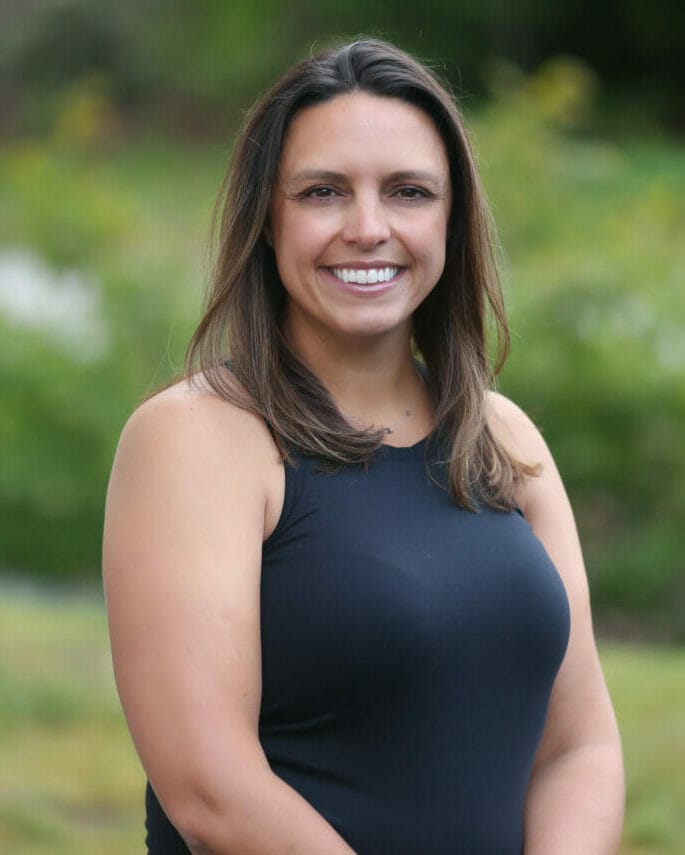 COACH

Alicia Kemp
COACH
Gina Laufer
COACH

Nicole Bekerian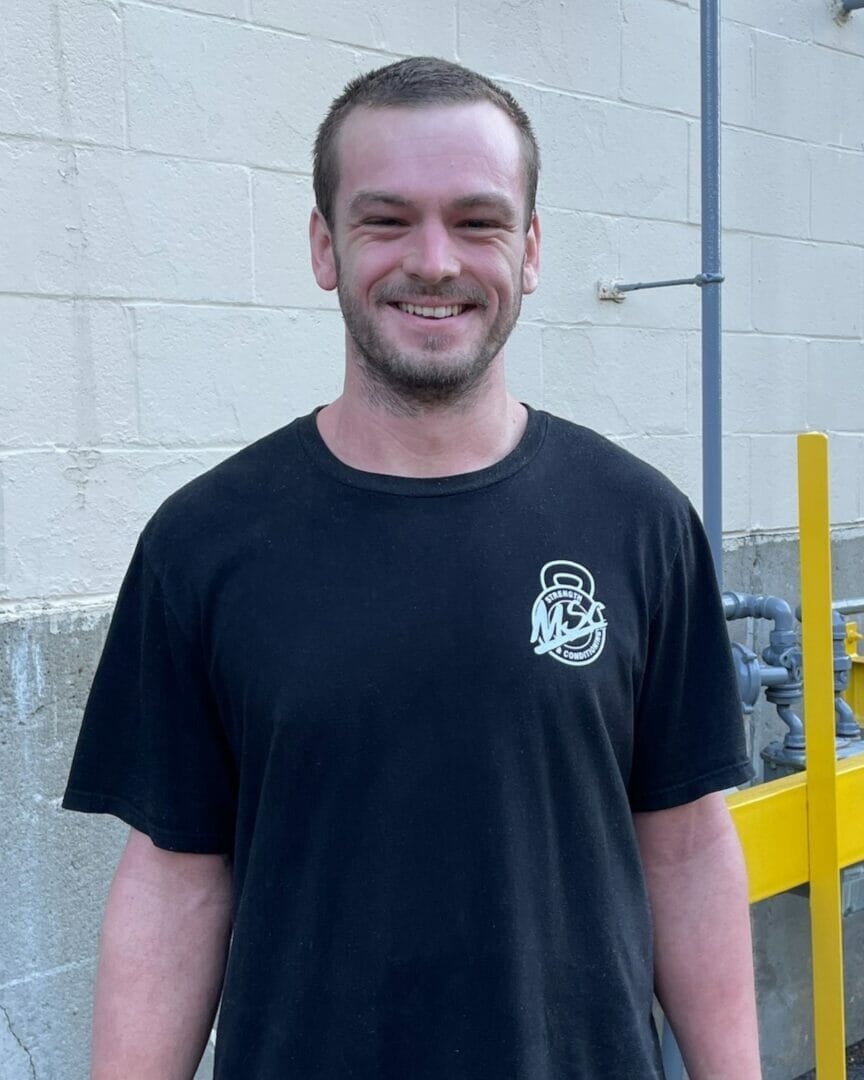 COACH

Stewart Fay
COACH
Giana Gomez
Operations Manager
Stacey Fluet
Core Physical Therapy & Performance team
To meet our in house Core Physical Therapy & Performance team click here.
Book a Free Intro at MSC Strength & Conditioning today. Chat with a coach to learn more about how we can help your reach your goals.